All of the fishs on this page come from the another breeder that I can't show for the parents but all of them are good shape, form and quality. And when you order the fish in the picture you will get the same fish as you want. If you have any question or interested please don't hesitate mail to me. I 'm so pleased to reply you. Thanks.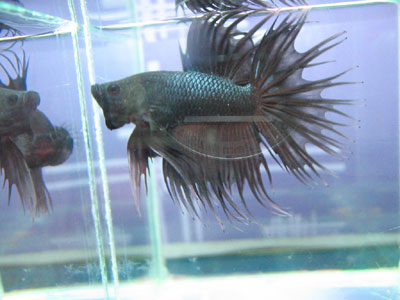 A Superblack Melano CT male . He' 2.5 month old and really great color. New strain.
Price : US$ 30...NEW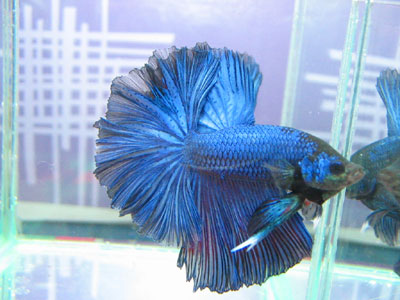 A Blue Mask OverHM s male. He's very nice finnagae and really healthy.
Price : US$20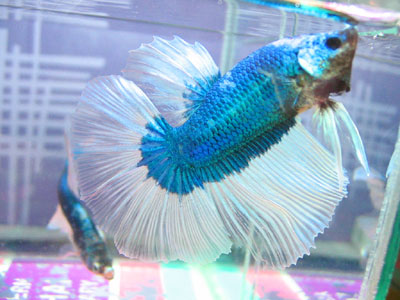 A Green Mask BFHM genos male. He's very nice pattern and good finnage.
Price : US$10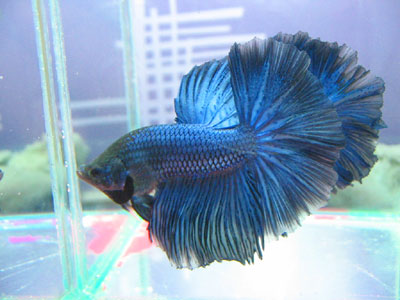 A Blue Mask HM male. He is 3 month old really Nice finnage and color pattern.
Price : US$15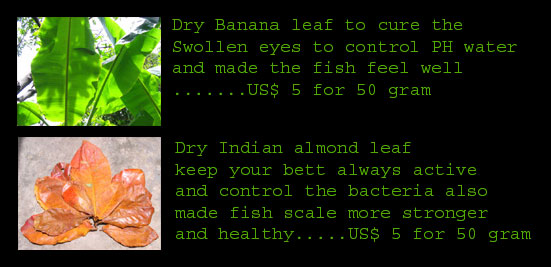 ......Wholesaler and distributor are welcome......
E-mail : natt2543@hotmail.com
Pay for this auction online with the BidPay SM service.